Top Useful Websites for Bible Study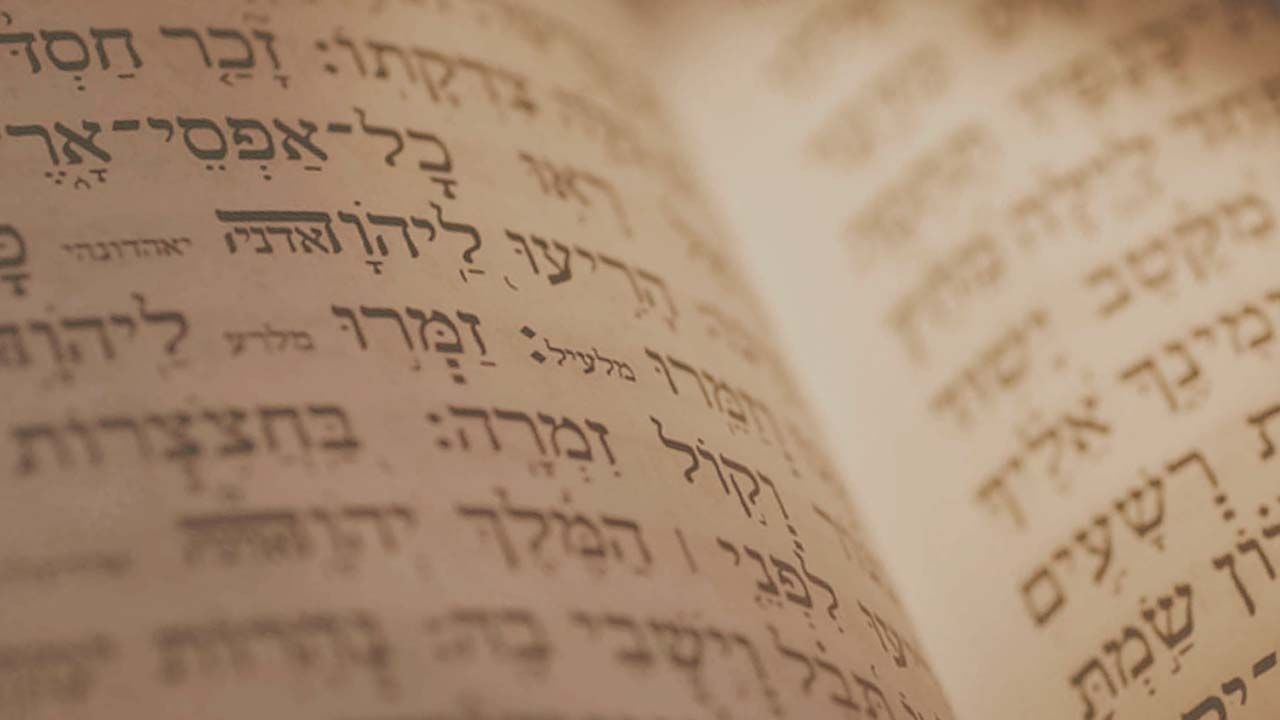 From time to time, I get asked to recommend some good websites for studying Biblical texts and for free research resources. So in this article, I decided to offer a collection of links with some brief annotations. If you are not using the web for reading and studying the Bible already, you probably should consider it. The main reason is the speed with which you can find biblical passages, cross-reference them in multiple translations, and keyword searches you can perform inside those texts. Here some useful pages (in no particular order):
Now if you bought all these books to use them on occasion it would be hundreds of dollars, so having these resources for free on the internet is very helpful!