I am Pinchas (Peter) Shir a curator and editor of this multimedia e-zine. I am a professional educator who has been lecturing on college campuses and in cyberspace for over a decade. My academic fields are Biblical Studies, Jewish Studies, Second Temple Literature, and the New Testament. My specialty is Distance Education. In Israel, I put together dynamic video courses for Israel Bible Center. In the USA, I lecture at a small Christian college.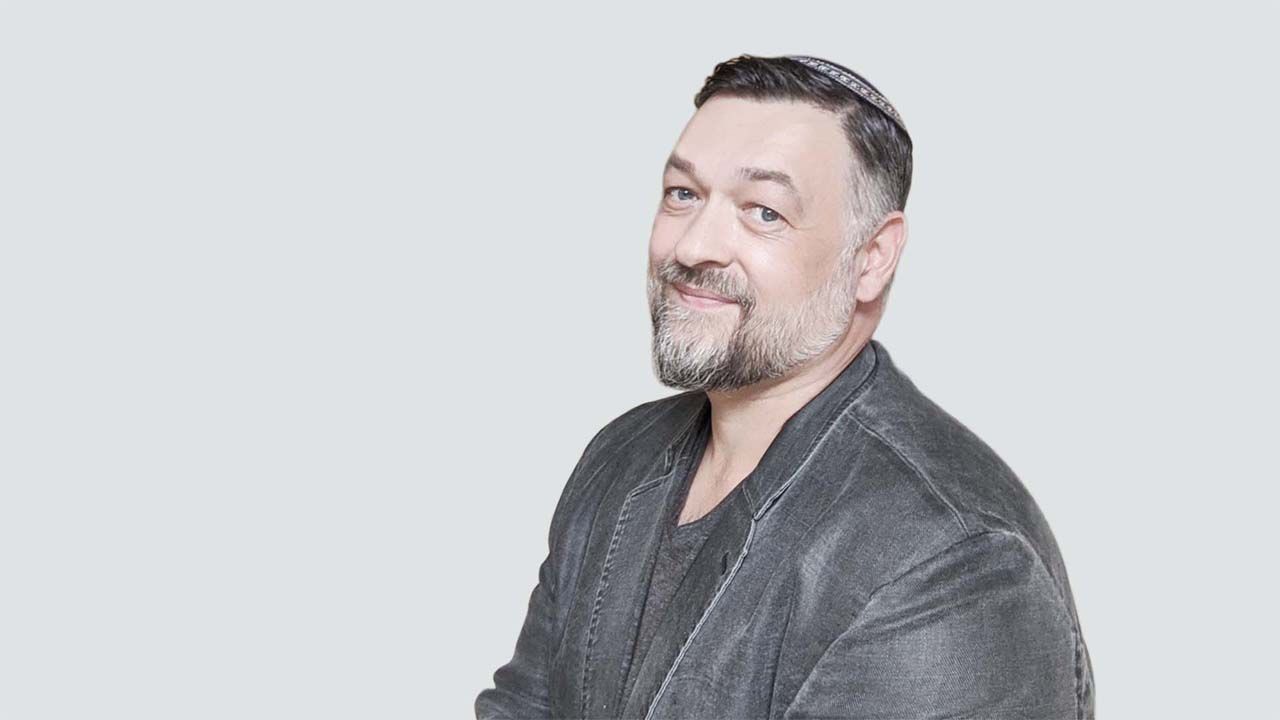 I frequently intersect with many Christians of diverse backgrounds, who study the Jewish background of the New Testament, Hebrew language, and ancient Israelite culture. Much of my research is focused on the context and interpretation of biblical texts and is often tailored to this ever-growing and curious audience. I regularly share teachings and meditations via my YouTube Channel, but the bulk of my research insights I release via this e-zine.
I love to dig deep, and I am passionate about teaching people how to find their own answers. I seek to equip learners with helpful resources, point seekers in the right direction and then observe as they expand their horizons discovering something new.