01 Was Jesus a Rabbi?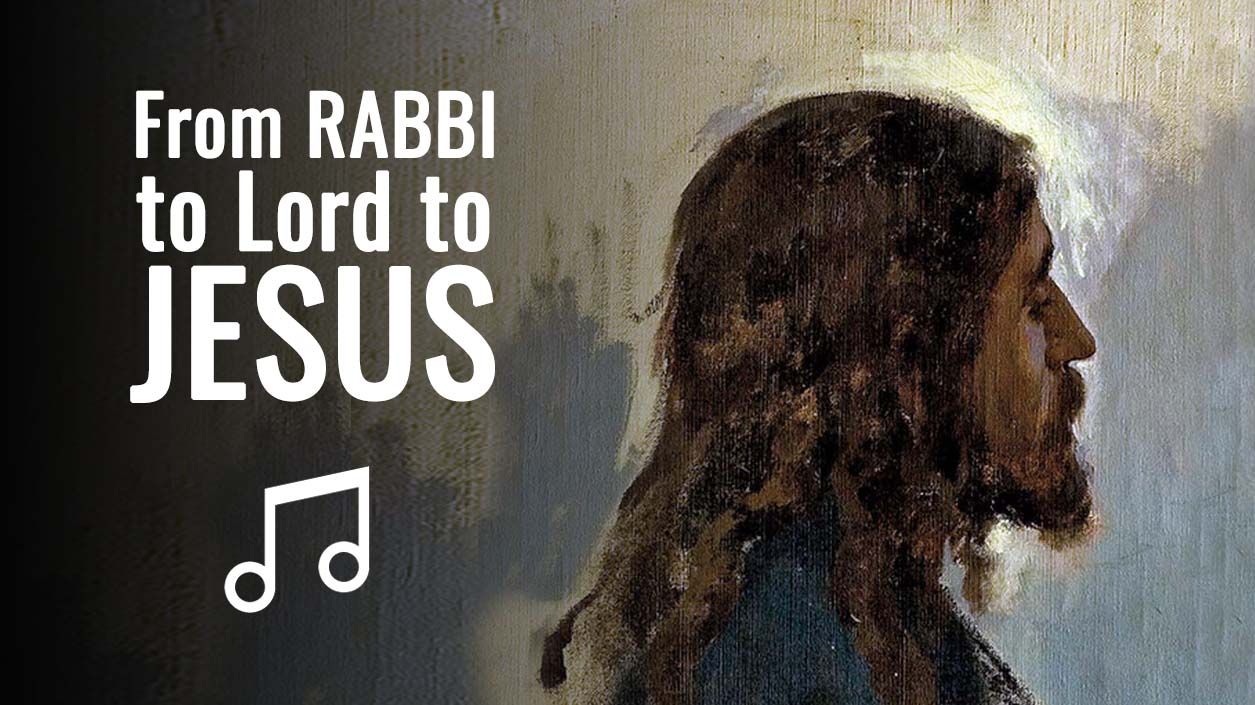 Was Jesus a Rabbi? Some people would say yes, some no and some would be unsure how to answer. There is a good reason why the answers are often different. This is not such a straightforward question.
This is segment 01 out of 6 (more to come) If it cannot be viewed inside e-mail go directly to PSHIR.COM to watch it.