What's so Special About the Sound of Shofar?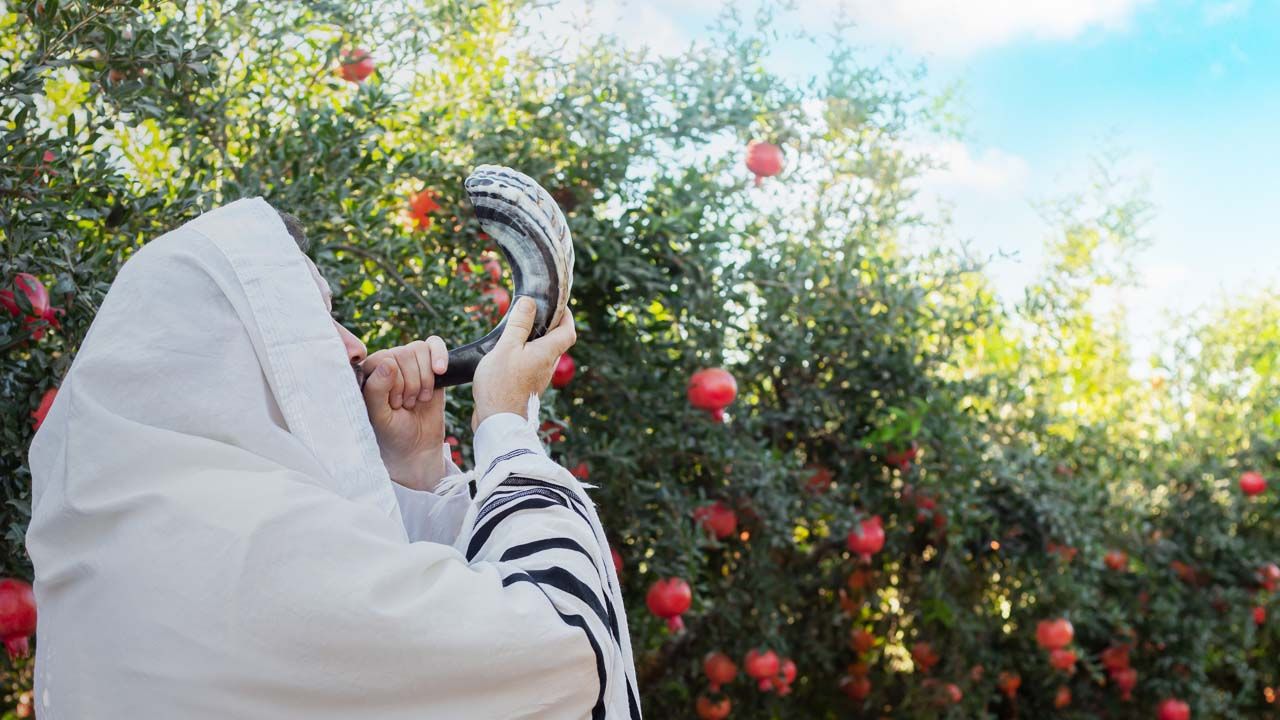 If you don't know what shofar is, don't feel bad. It's an obscure item, a ritual instrument, and its name comes from ancient Hebrew.  It is a special trumpet used in Jewish holiday observance, connected to the Jewish new year and Day of Atonement (Lev 23:24).  In most cases, the Hebrew term shofar (שׁוֹפָר) refers to a trumpet made from an animal horn.  Since antiquity, Jews took hollow horns, cleaned them out, and used them to make trumpets. They were used for all sorts of purposes in the past, but today are used exclusively for spiritual reasons.
The sound that a hollowed-out horn makes may not be brilliant or even clear. But the reason the shofars are blasted is not purely musical either. It is the spiritual meaning that accompanies the sound of such a horn that is truly important.  I will share three examples from Israel's history where the shofar comes up, and hopefully, you will see why the sound continues to be spiritually significant even today. Consider the following verses from Torah.