December 2021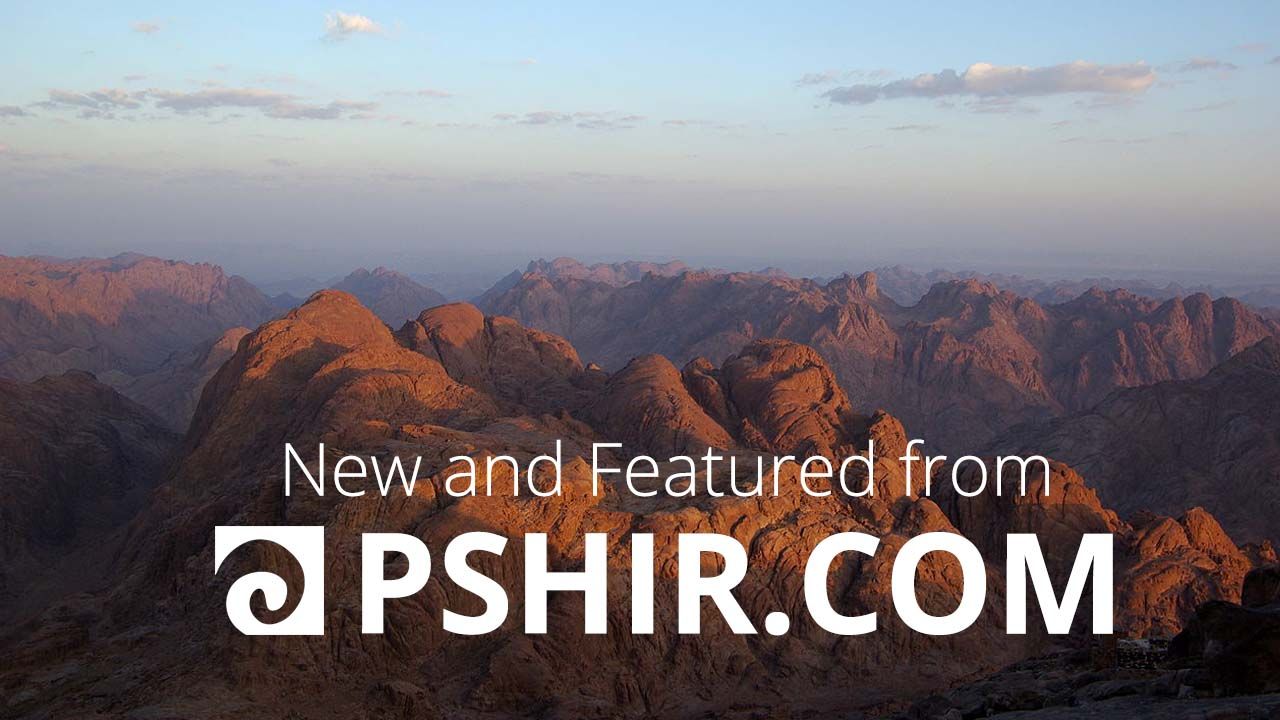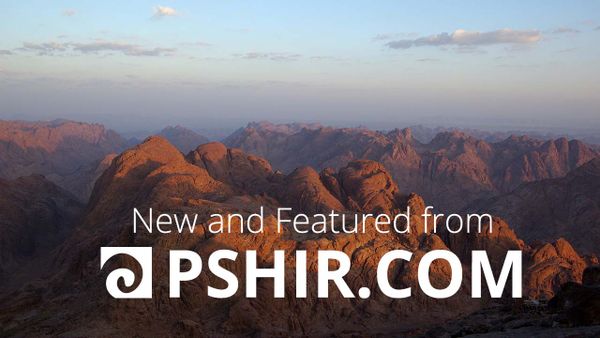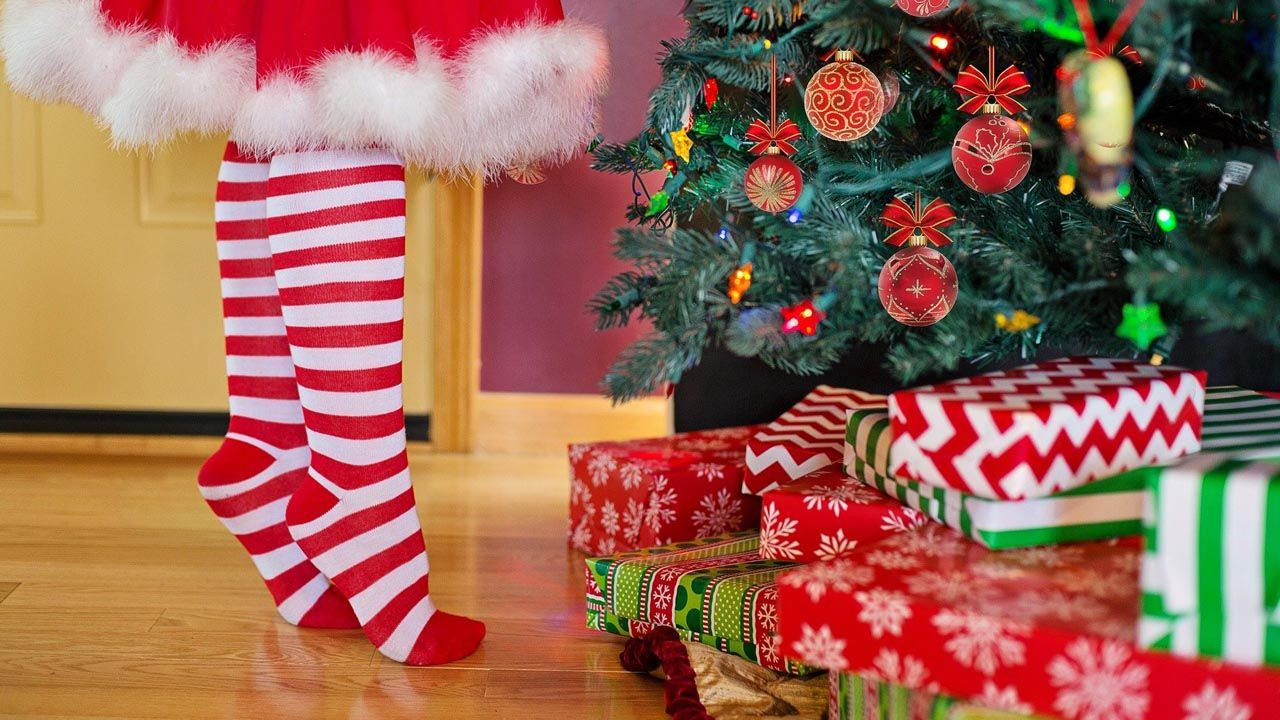 Christmas is an important cultural holiday in the Western world. Its foundation is the birth of Jesus in the New Testament. But did you know Christmas wasn't always celebrated on December 25th? This holiday has a very interesting history.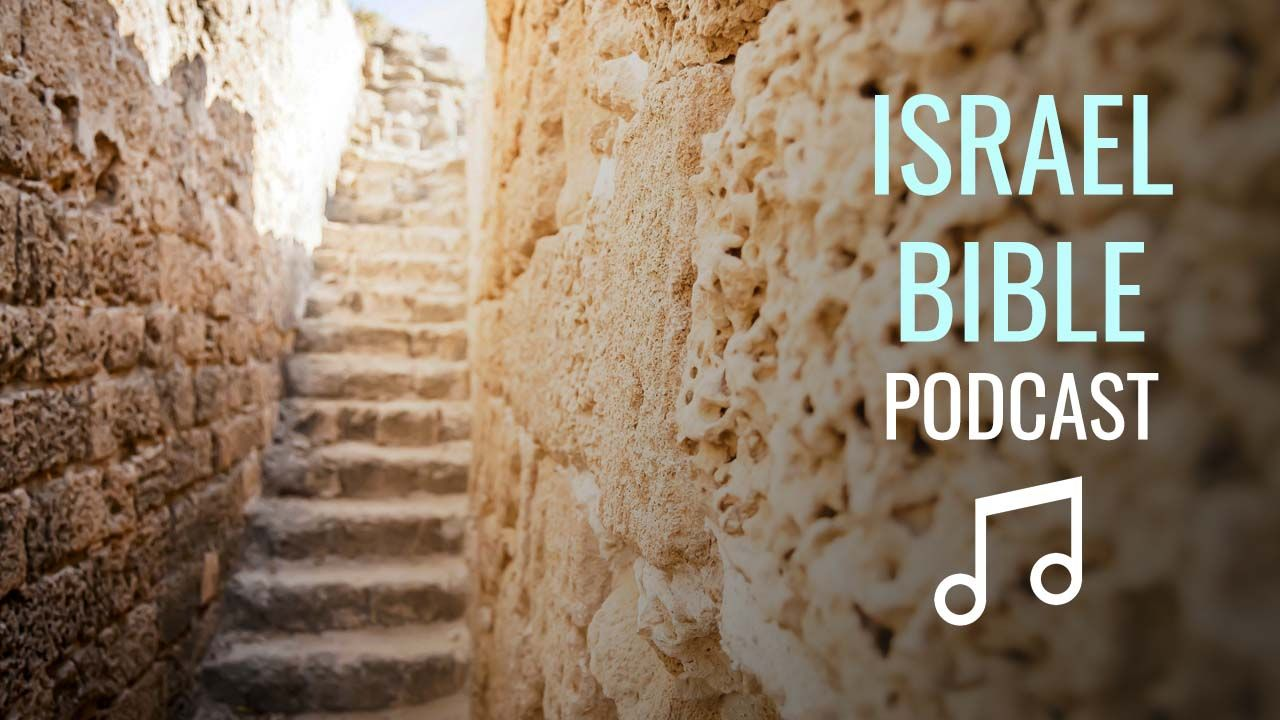 How does Jesus earn the title rabbi? What does that mean about the responsibility of the students? What are the early rabbinic sources that help us understand Jesus' role as a first-century rabbi?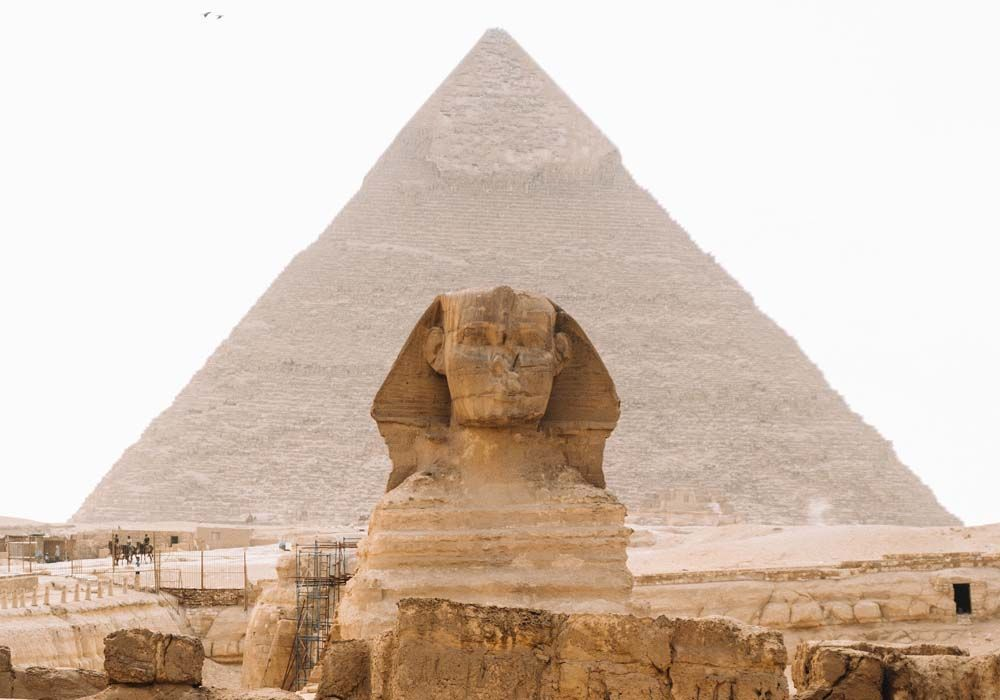 Joseph, the son of Jacob and Rachel (Gen 35:24), is a vibrant character in the Hebrew Bible. We know that God is with Joseph through the ups and downs of his life, but we do not always notice the significance that the Bible assigns to his name.